A FULL LIST OF SERVICES
WE OFFER
Click a Tab Below to Read More
Porter Service
Sweeping Service
Hauling of Bulk Trash/Illegal Dumping
Tenant Trash and Recycling Programs
Window Cleaning
Power Washing
Liability & Hazard Reporting
General Contracting
Fence Installation & Repair Common Area Painting Locksmith: Re key & Key Box Install
Door Repair, Installation, & Renovation
Bucket Truck Service
Building Painting
Roof Leak Investigation & Repairs
Retention System Maintenance Bird Deterrent Programs
Directional Signage
Hanging Banners
Flags & Decorations
Vehicle Lettering & Decals
Advertisement Changeouts
Seasonal Programs
Marketing Programs
Turf Management
Mowing
Irrigation Service
Pruning / Tree Care
Flowerbed Design & Maintenance
Landscape Condition Reporting
Snow Clearing – Plowing of all roads, parking lots & walkways
De-Icing – Salt/melting agents applied to designated areas Snow Removal – Removal of snow from your property
24-Hour Dispatch – Plows are dispatched around the clock based on developing weather systems
Snow Reporting
Pre-/Post-Storm Inspections
Concrete-Related Repair & Maintenance (including curbs & sidewalks)
Asphalt Repairs
Line Striping
Capital & Major Pavement Programs
Installation & Repair of Storm Utilities & Catch Basins Installation/Relocation of Wheel Stops, Bollards & Signs
Street Sweeping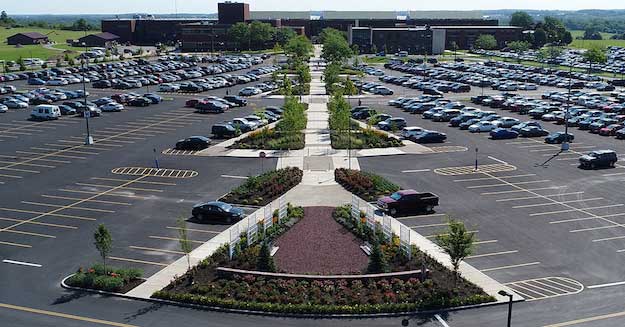 Regular Routine Service
Preventative Maintenance
Repairs, Replacements & Enhancements
Inspections
PM Programs
Duct Cleaning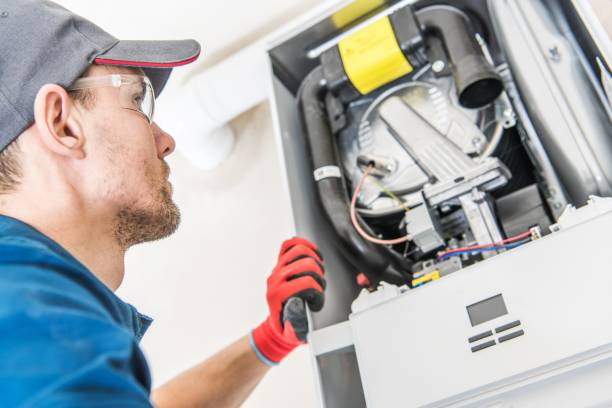 Sanitary Maintenance Programs
Storm Maintenance Programs
Preventative Maintenance
Repairs, Replacements & Enhancements
Line Jetting Service
Irrigation System Installation & Repairs
Optimization of Lighting & Mechanical Systems
Audit & Analysis of Existing Systems
Retrofit Strategy / Design
Procurement & Management of Material and Labor
Realization of Utility & Government Incentives
Project Management
Recycling & Disposal
Property Damage Caused by Severe Weather Can be Devastating for Your Properties.
Our support team is available 24/7 to resolve any issues as soon as possible.
Unisource will develop a database of the various facilities and their components that make up your business.
Condition Assessment of each Building's Envelope
The database is available as a resource 24/7
Situational Preparedness
Reporting Before, During & After The Storm.
Our Emergency Teams Stand Ready to Provide Exceptional Service With the Necessary clean-Up & Repairs in a safe & efficient manner.
Unisource offers maintenance solutions that keep your dark property well- maintained, and routinely inspected to ensure minimal negative impact
Decommissioning & Maintenance
Boarding of critical windows and glass doors to reduce vandalism.
Capping, disassembly, and removal of mechanical, electrical, & plumbing systems, as well as structural components and tenant-specific finishes.
Selective demolition
Environmental remediation.
Property upkeep and routine maintenance services.
Coordination of asset liquidation, relocation, and re purposing through our asset liquidation affiliates.
Post-Storm Cleanup and Damage Investigation
Property Condition Assessments & Site Inspections
ADA Site Assessments
Fire Life Safety Systems Vertical Transportation
Fire Extinguishers
Structural Assessments
Capitol improvement plans
Requests for Proposals
Benchmarking
Business case Analyses